Motorola has signed a sponsorship deal with Sofia Kenin. Kenin shared the partnership news on social media. In her message, Kenin said that she will be using the Motorola Razr phone – a flippable phone with 2 screens.
The last big-name tennis player to endorse Motorola was Maria Sharapova. Motorola signed up Sharapova after her first grand slam title at Wimbledon in 2004.
Though the official announcement came yesterday, Kenin had worn the Motorola logo towards the end of the 2020 season. This is Kenin's first sponsorship deal since signing up with a new management agency, GSE Worldwide, after splitting with Top Five Management.
Sofia Kenin had posted the original message from an iPhone. But that message was quickly deleted.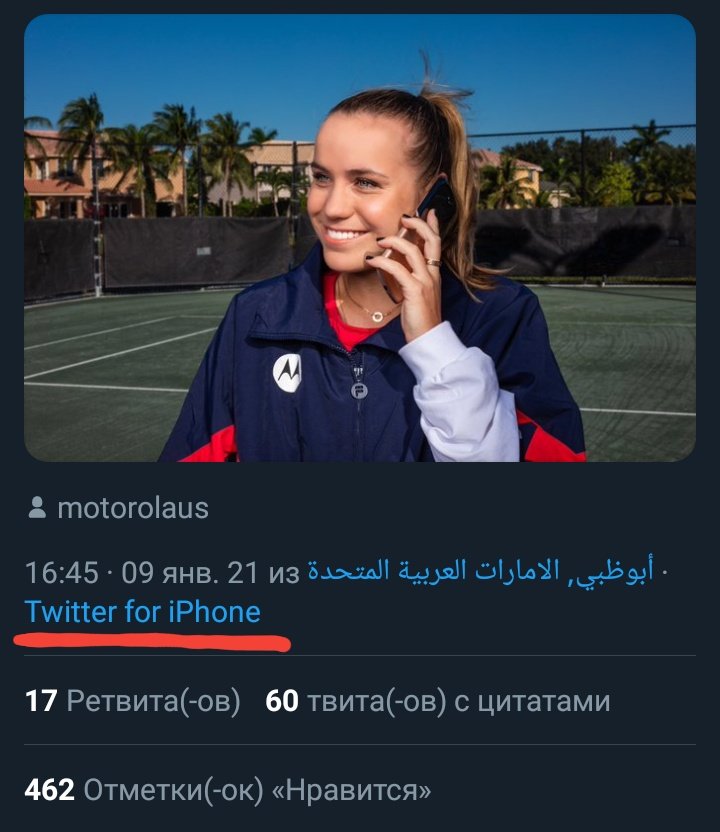 Kenin had a fantastic 2020 season, which was shortened due to the pandemic. She won the Australian Open in January and reached the finals at the French Open later in the year.
Motorola was founded in Schaumburg, Illinois in 1928. The company was sold to Google in 2012, and then to Chinese company Lenovo in 2014.
(Visited 15 times, 1 visits today)