At the 2023 Wimbledon Championships, Jannik Sinner debuted his custom-made Gucci bag with his initials "JS" on the side. Gucci had worked closely with the ITF, ATP, and Wimbledon organizers to ensure the brown bag didn't violate any dress code rules.
Sinner's luxury bag immediately drew comparisons with the much more modest Ikea bag that Holger Rune brought to the 2021 US Open. Rune claimed that the Ikea bag can hold everything he needs on the court – drinks, bananas, and other items.
To make matters interesting, Rune liked a tweet that claimed that he doesn't need the money from sponsorships. The tweet also said that Rune is humble and would never be associated with a high-end fashion brand.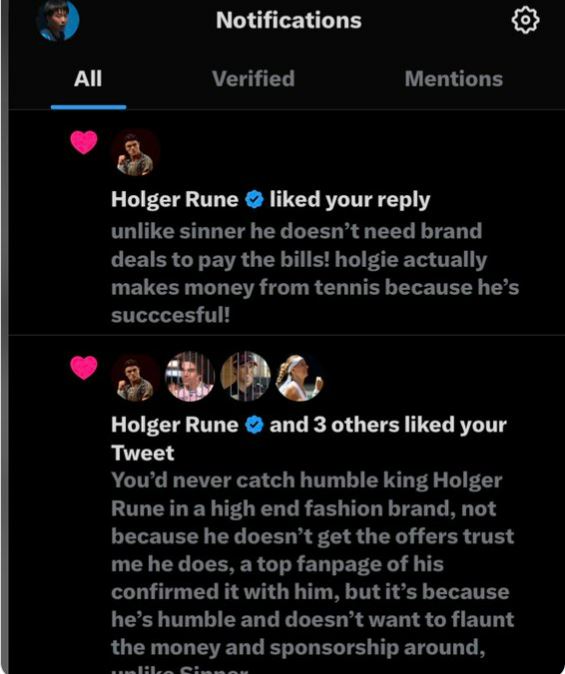 Diego Schwartzman, who Sinner plays next, cheekily suggested that he might also need a Gucci bag. Sinner has never made it past the quarterfinals stage at a grand slam. In 2023, he exited at the Australian Open in the fourth round and the French Open in the second round.
(Visited 11 times, 1 visits today)