Serena Williams will be one of speakers at the Forbes Under 30 Summit in Detroit to be held between October 27-30, 2019.
This confirms that Serena will not play the WTA finals in Shenzen even if she qualifies since the two events will be held at the same time.  She last played the event in 2014.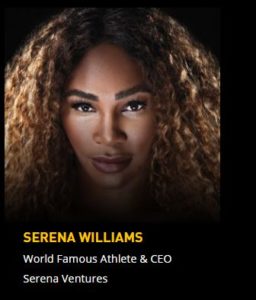 Interestingly, the Forbes Under 30 Summit website lists Serena Williams as "World Famous Athlete" and Serena Ventures CEO.
(Visited 8 times, 1 visits today)