Forbes's list of highest-paid athletes always includes several tennis players. In addition to lucrative prize money, tennis players also make money from sponsorships and appearance fees at tournaments.
But tennis is an expensive sport. Players need coaches, staff, and physiotherapists. They also travel all year – sometimes in a private jet. All these expenses can add up to millions of dollars for some players. As a result, even top players don't end up saving much.
Richest Tennis Players
Ion Tiriac – $1.7 billion
Ion Tiriac is the richest tennis player with $1.7 billion dollars, according to Forbes. He is a former Romanian tennis player.  He won the French Open doubles title in 1970. He also represented Romania in ice hockey. Nicknamed, "Count Dracula", Tiriac served as coach and manager for a number of players including Boris Becker and Marat Safin.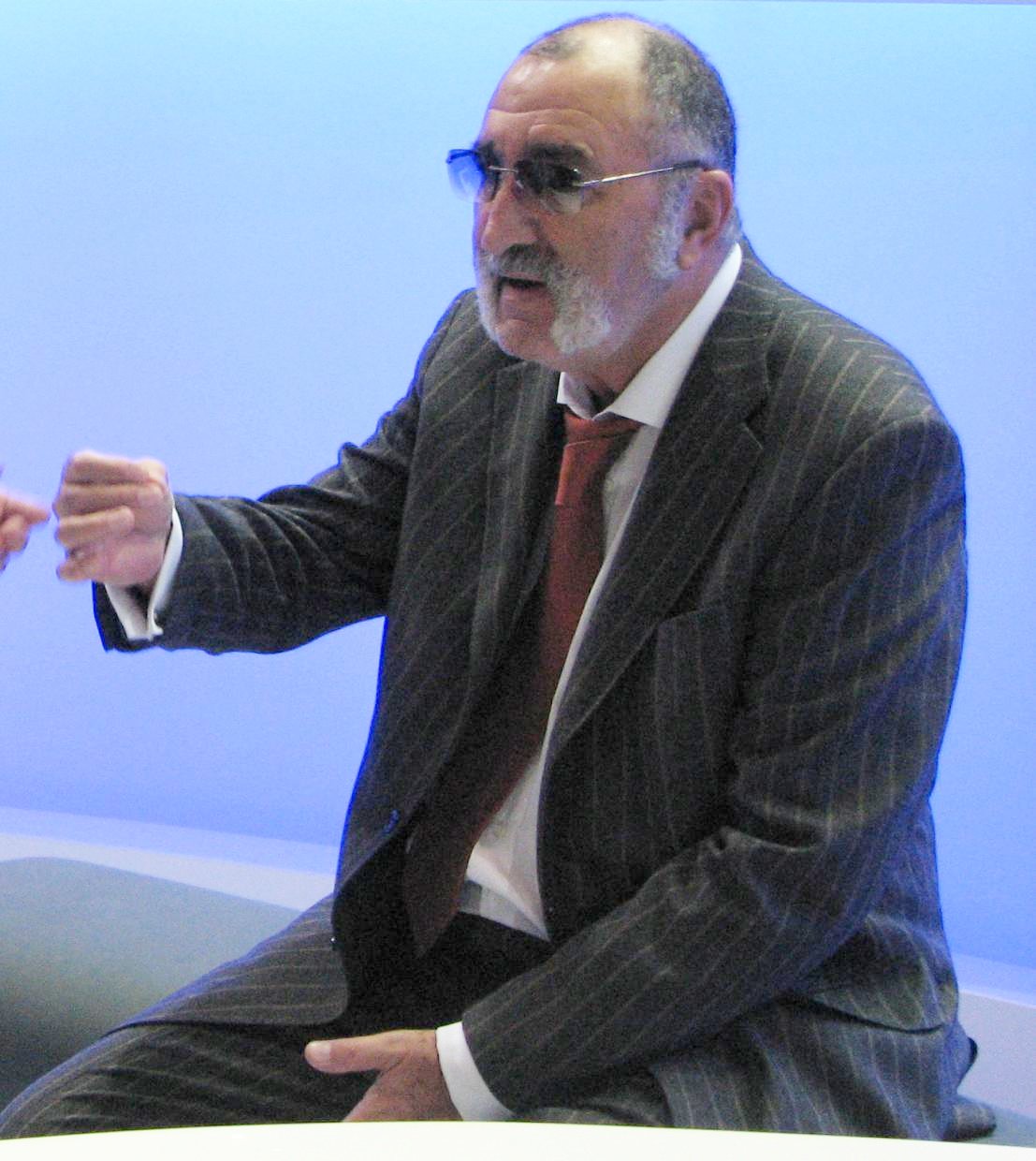 After his retirement, he was involved in a number of business ventures in (West) Germany. After communism collapsed in his homeland of Romania, he started investing in Romania. He founded Banca Tiriac, a private bank. He also invested in retail, insurance, and car businesses.
Tiriac owns the Madrid Tennis Open – a combined men's and women's event with $8 million in prize money. Tiriac is known for making controversial comments. He once suggested Serena Williams was overweight and should retire.
Roger Federer – $450 million
Roger Federer is one of the most marketable athletes in the world. He prefers long-term partnerships with his sponsors. He is the first tennis player to make more than $100 million in a single year. Federer has been the highest-paid tennis player for most of his career.
Federer is an investor in Swiss shoe company, On. Federer reportedly invested $50 million in 2019 in the company. The company is expected to go public soon, which should increase Federer's net worth.
Though Federer has made more than $1 billion dollars in his career, he is not a billionaire yet. But many expect him to become a billionaire.
Serena Williams – $210 million
Serena Williams is not just a successful tennis player, she has also been a successful investor. Through Serena Ventures, Williams has invested in a number of start-up companies.
Williams is an investor in the Ultimate Fighting Championship (UFC) and in the football team, Miami Dolphins. She also sits on the Board of Directors of Poshmark and Survey Monkey.
Novak Djokovic – $180 million
There is no doubt that Novak Djokovic is the dominant player of his era. His on-court success led to many lucrative sponsorships.
Despite his achievements, he has consistently made less money than Federer. While many sponsors have stuck with Federer for years, sponsors have shown a tendency to drop Djokovic, an indicator that his marketing appeal is limited despite his success on the court.
Rafael Nadal – $180 million
Rafael Nadal, known fondly as King of Clay, is known for his grit and work ethic. He has consistently been one of the highest-paid tennis players in the world.
Nadal owns the Rafael Nadal Academy, which trains up-and-coming tennis players. The academy based in Mallorca, Spain has expanded to many countries.
Maria Sharapova – $180 million
For most of her career, Maria Sharapova was the highest-paid tennis player in the world. She made more in endorsements than Serena Williams because marketers believed that Sharapova was more marketable globally than Serena Williams.
Many of her sponsors have stuck with Sharapova after her retirement. She has invested in a number of businesses and is a strategic advisor to companies.
Andre Agassi – $175 million
Andre Agassi shook up the tennis scene with his fashion and his aggressive tennis. When he was an active player, sponsors flocked to Agassi due to his good looks and global appeal. Agassi married 22-time grand slam champion, Steffi Graf in 2001.
Later in his life, Agassi became a philanthropist and a successful businessman. He has invested in a number of businesses – real estate, banks, casinos, and start-up companies.
(Visited 26 times, 1 visits today)