Move over Roger Federer, Rafael Nadal, and Novak Djokovic. Naomi Osaka now has her own logo. Osaka, who is the highest-paid tennis player, no doubt deserves the recognition.
Nike released an apparel collection with her initials, "NO". The apparel collection includes a variety of polos, T-shirts, sweatshirts, sports tops, and shorts.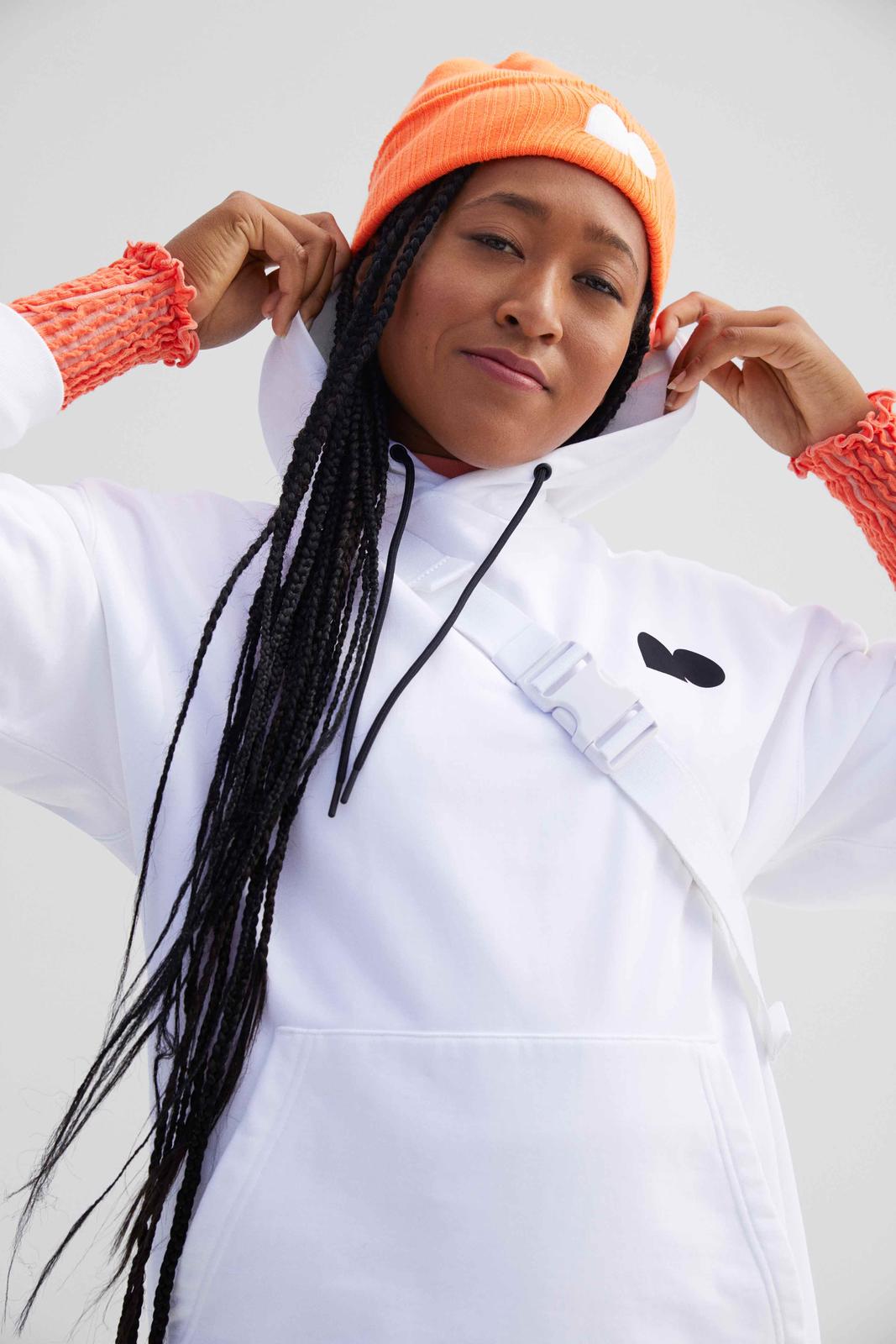 The apparel features not only the flag of Japan but also the two other countries she is closely associated with, the United States and Haiti.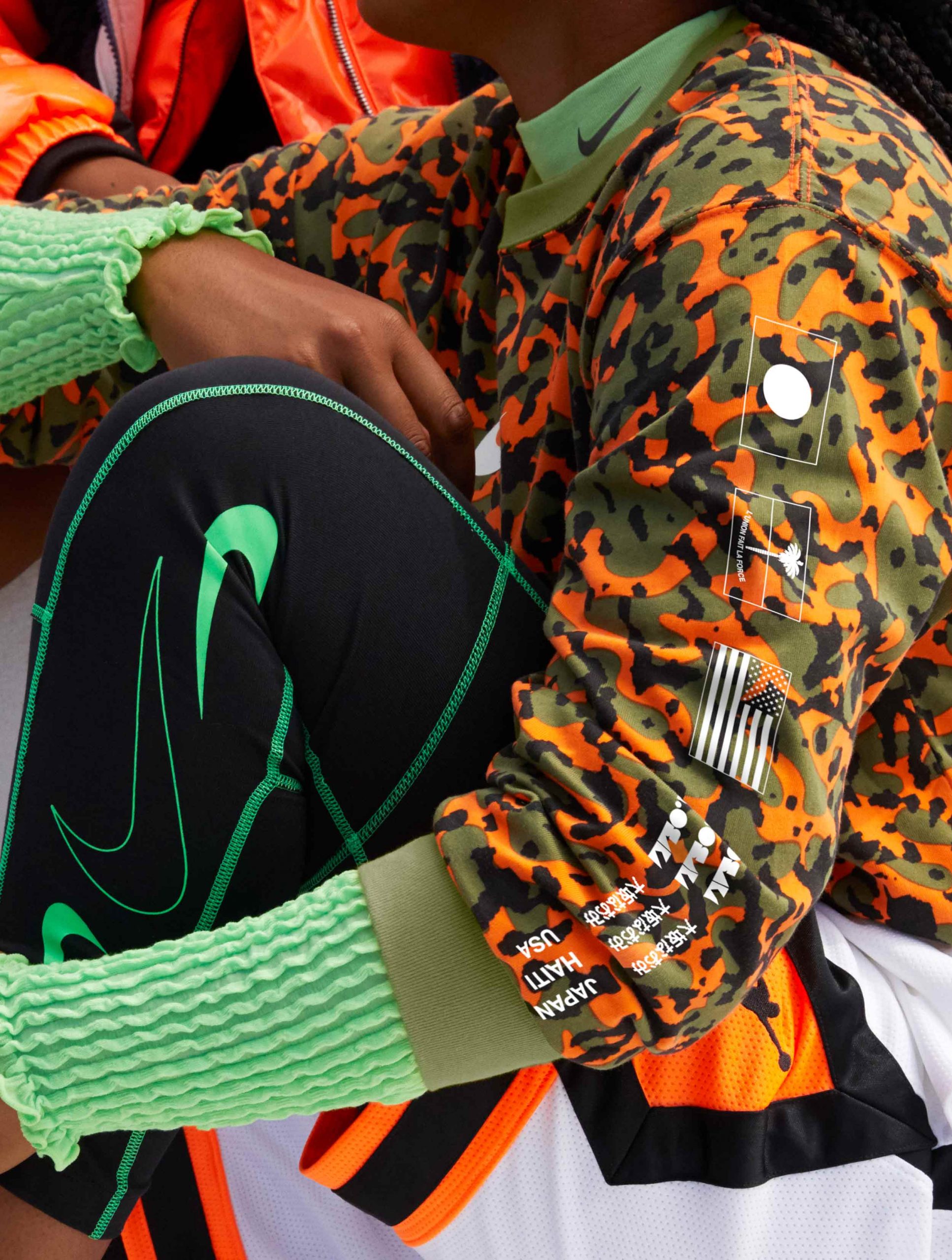 The Nike x Naomi Osaka apparel collection will be available for purchase on November 16th in Japan and the Americas.  It will be available in December 2020 for the rest of the world. 
Photos: Courtesy of Nike
(Visited 19 times, 1 visits today)