Jannik Sinner is currently not in a relationship. He dated influencer Maria Braccini until they split up in September 2021.
Jannik Sinner previously was in a relationship with Instagram model Maria Braccini. Sinner likes to keep his personal life private. So there are no pictures of the couple on his social media handles.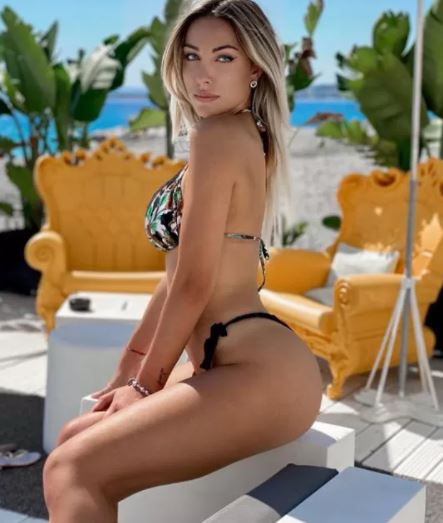 Maria Braccini is an Instagram model with about 60,000 followers. Her account is set to private. But he has commented on their relationship.
We have been dating since September 2020. She is a very quiet girl. She doesn't put pressure on me.

– Jannik Sinner
Sinner is known for his calmness on and off the court. His ability to stay calm under pressure has led many to predict that he will be a top player for a long time.
Sinner is part of the new generation of players coming out of Italy. His game is very similar to Novak Djokovic's – strong on both the forehand and the backhand sides.
(Visited 151 times, 1 visits today)