Karolina Pliskova reached the world number one ranking in 2017 and has consistently remained near the top of the rankings as a result of her outstanding play.  Sponsors realize the huge potential of Pliskova and have signed her up to big deals.
Her big sponsors include Fila, Babolat, SmartWings, Czech Airlines, ATT Investments, Mototechna, Eko MB, EAU Thermale Avene, J&T Banka, and Hublot. 
Karolina Plíšková was born in Louny to Radek Plíšek and Martina Plíšková.  She has an identical twin sister, Kristýna, who is two minutes older and is also a tennis player. She started playing tennis at the age of 4. She trains at the Sparta Praha tennis club.
In 2018, she married her boyfriend Michal Hrdlička. Hrdlička is a Czech sports commentator and presenter.
Fila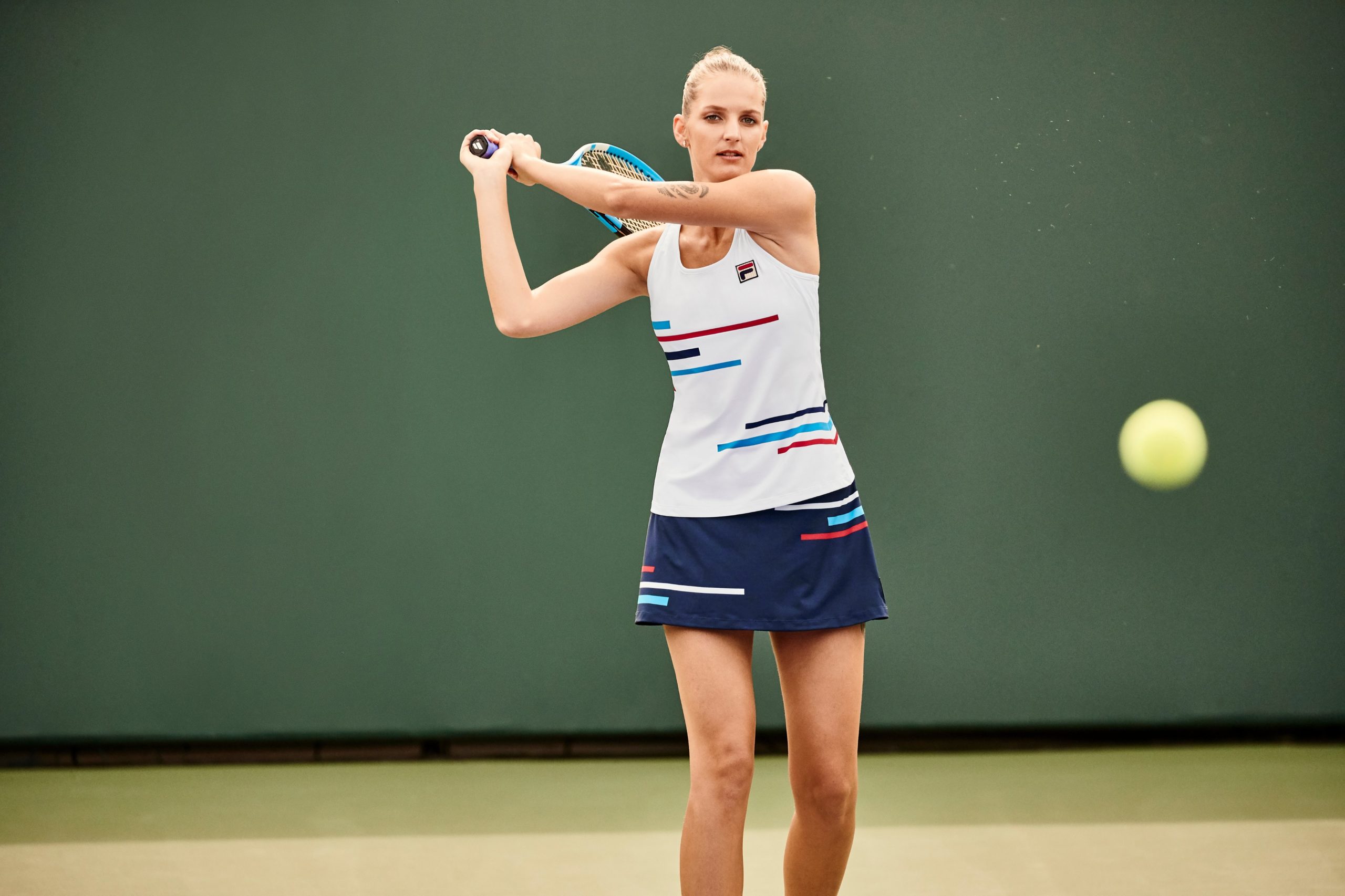 Pliskova has an apparel and shoe deal with Fila. Partnership with FILA began in 2016.
Babolat
Pliskova has a racquet deal with Babolat. Her current racquet is the Babolat Pure Drive.
SmartWings
SmartWings is a budget airline that operates flights to several European metropolitan and leisure destinations.
Czech Airlines
Czech Airlines is the flag carrier of the Czech Republic. The airline's hub is at Václav Havel Airport in Prague.
ATT Investments
ATT Investments is a Czech financial company that operates in Czech Republic, Poland, and Slovakia.  The firm focuses on the commodity market.
Mototechna
Mototechna specializes mainly in selling quality used cars with good service history and low mileage.
Eko MB
Eko MB is a recycling company focused on plastics, PVC, and films.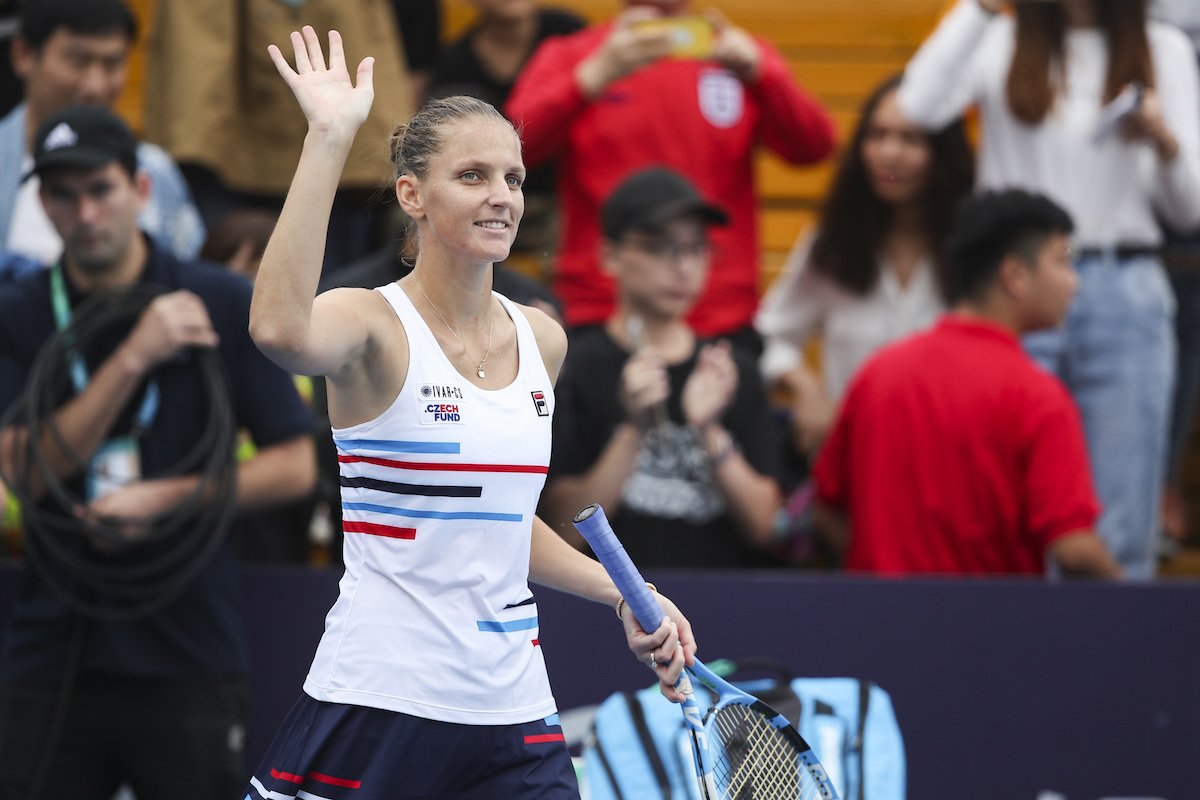 EAU Thermale Avene
Avene is a skincare company that makes products that soothe and soften the skin.   At the heart of the brand is Avène Thermal Spring Water, a natural soothing source clinically shown by over 150 studies to improve the skin.
J&T Banka
J&T Banka operates in the private equity and banking sectors.  J&T invests mainly in the financial services, energy sector, real estate, health care, media, and sports sectors.
Hublot
Hublot is a Swiss luxury watchmaker.  The manufactures some of the most expensive watches in the world. Hublot is a subsidiary of Frech company LVMH.
(Visited 110 times, 1 visits today)