Dmitry Tursunov and his wife Adele welcomed baby daughter Agnes on August 21, 2019.  Tursunov travels on the tour with Aryna Sabalenka, and spend the rest of the time between Moscow and the US.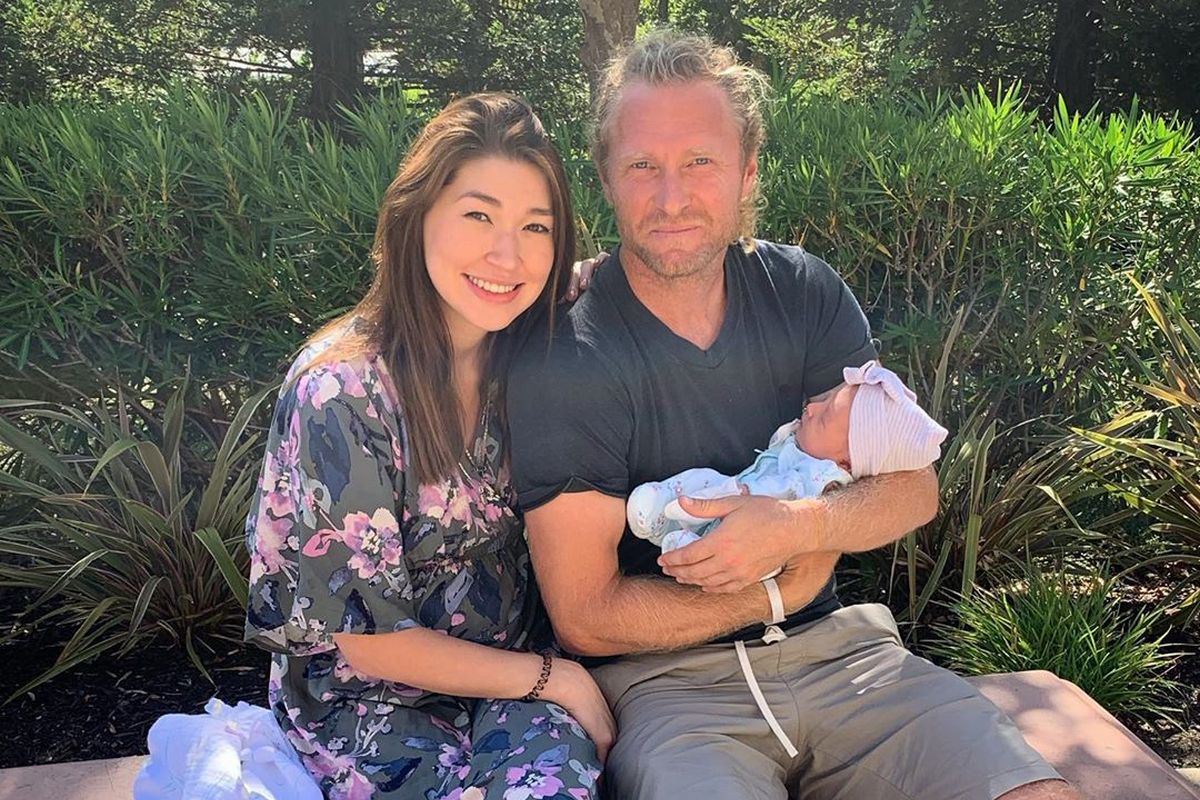 Tursunov and Adele have been together for more than 6 years.  Not much is known about the couple as they rarely share pictures on social media. But Tursunov has said that Adele has no background in tennis.
Tursunov won 7 titles on the ATP tour. He reached a career-high singles ranking of 20 in 2006. Tursunov retired from professional tennis in 2017. He earned more than $5 million on the court.
Besides his tennis, Tursunov was known for his impressive sense of humor. Through his blog on the ATP website and through social media channels, he provides fans something to smile about.
After retirement, Tursunov tried his hand at coaching. He coached Belarusian tennis player Aryna Sabalenka.
(Visited 282 times, 1 visits today)