In an era dominated by Roger Federer, Rafael Nadal and Novak Djokovic, Stan Wawrinka has carved out a name for himself with his offensive baseline game and one handed backhand.
Nicknamed, Stan The Man and Stanimal, he has spent his entire career in the shadow of his more popular and accomplished country man Roger Federer. Wawrinka carried the Swiss flag at the 2012 London Olympics opening ceremony.
Wawrinka is represented by Star Wing Sports.
Yonex
In addition to wearing Yonex apparel and shoes, Wawrinka also uses Yonex racquets. His current racquet is the Yonex VCORE Pro 97.  He wears Yonex Power Cushion Eclipsion 2 shoes.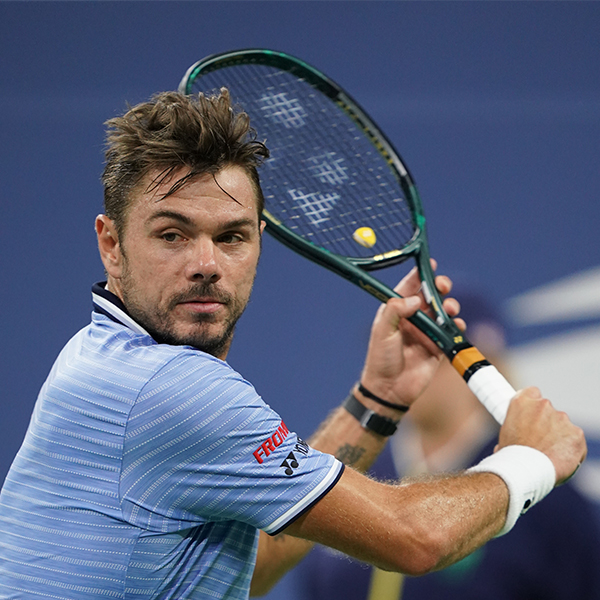 ROKiT
ROKiT is a telecommunications company challenging the status quo, offering handsets with premium smartphone technology and entertainment packages.  The company also has sponsorship agreements with Johanna Konta,  Gaël Monfils,  and Sam Querrey.
Audemars Piguet
Audemars Piguet is a Swiss manufacturer of luxury mechanical watches and clocks headquartered in Le Brassus, Switzerland. Wawrinka wears the watches during trophy presentation ceremonies, and in his off-court appearances.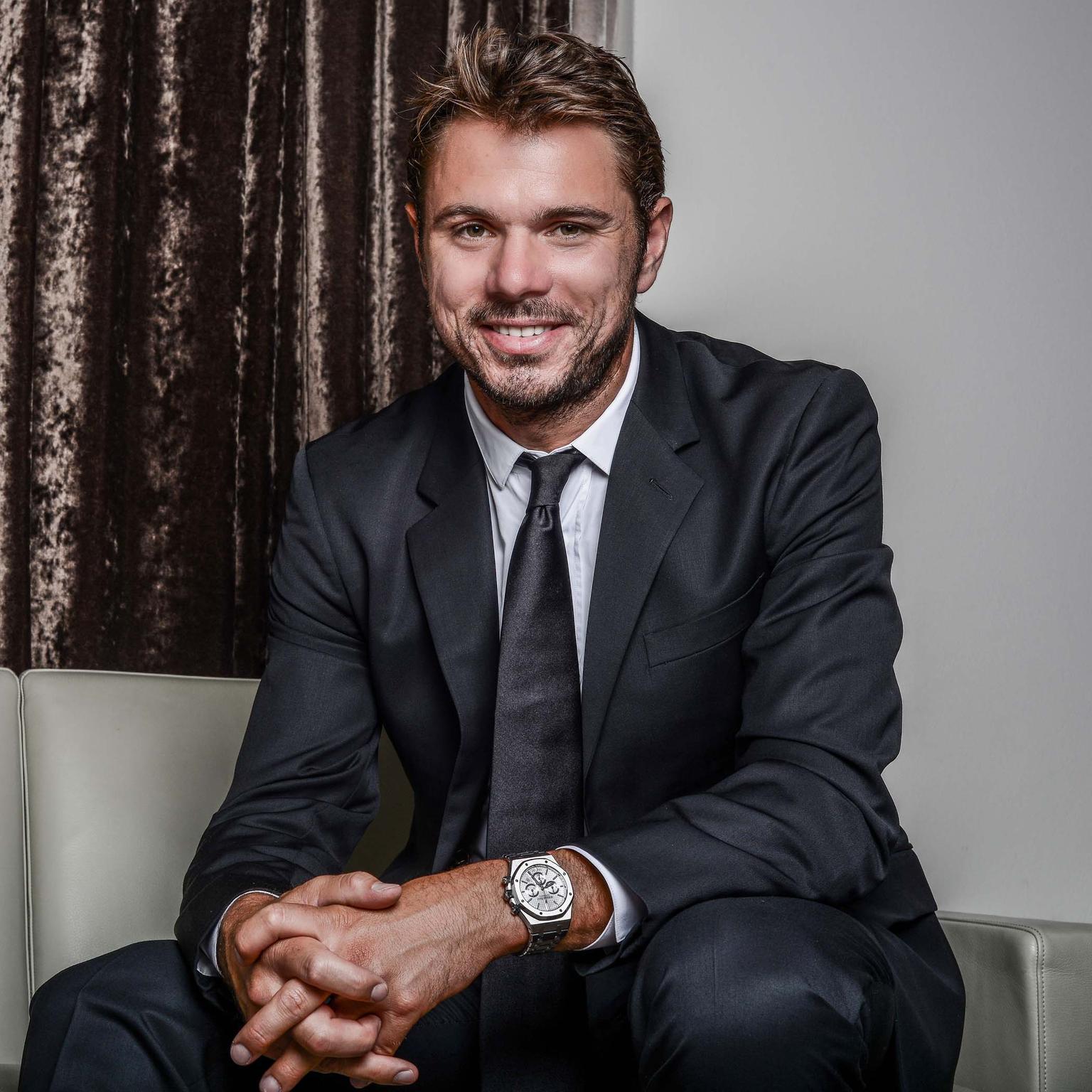 Jetcraft
Aviation company Jetcraft signed up Wawrinka several years ago.  Wawrinka loves to travel in private jets as he moves from tournament to tournament during the year.
Evian
Evian signed a partnership deal with Wawrinka in 2019. Evian is a mineral water manufacturer owned by French company Danone.
Fromm
Swiss packaging company Fromm has been working with Wawrinka for more than 10 years. The family owned company produces a wide variety of systems for unitizing and palletizing goods for transport.
At the end of 2019, Wawrinka parted ways with Fromm.  Fromm was not happy with the high number of logos that were displayed on his shirt, which limited Fromm's visibility.
Swiss Education Group
The Swiss Education Group AG is a for profit company and an alliance of five separate Swiss Hospitality Schools and six campuses in Switzerland.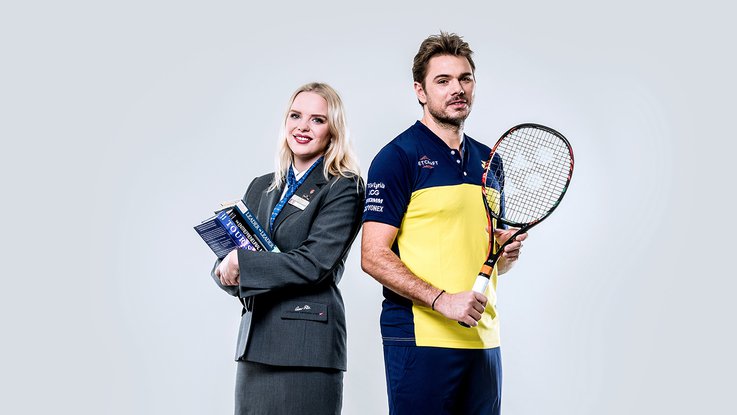 TGV Lyria
Warinka is a brand ambassador for TGV Lyria. TGV Lyria runs railway service connecting France and Switzerland.
(Visited 72 times, 3 visits today)