Tennys Sandgren started playing tennis at the age of 5 with his family.  Nicknamed "Sang", Sandgrenplayed tennis at the University of Tennessee for two seasons.  His brother Davey also played at the University of Tennessee.
His idols are Andre Agassi and Gustavo Kuerten.  His favorite surface is the hardcourt.
Sandgren has had difficulty attracting sponsors despite his good record on the court, and his rankings.  One reason often cited for this lack of big-name sponsors is his extreme right-wing political views.  His on-court success has brought scrutiny into his past comments on social media.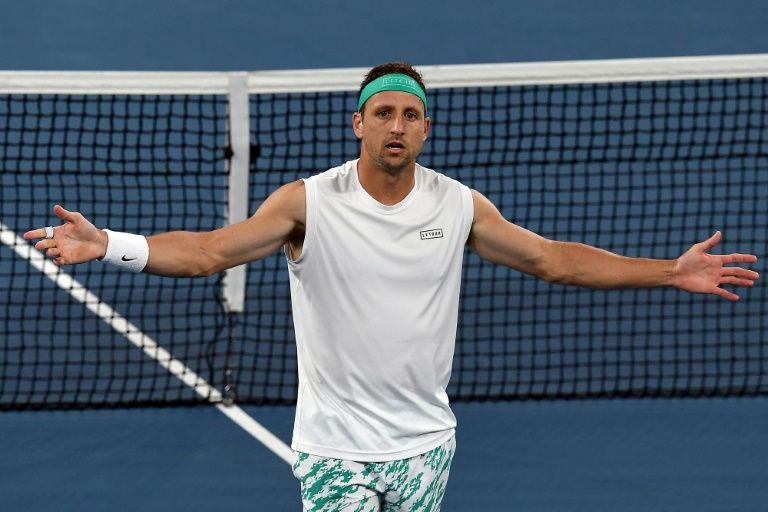 Wilson
Sandgren has a racquet deal with Wilson.  His current racquet is the Wilson Blade 98 with Countervail.
Letour
Sandgren has an apparel deal with Letour. Letour is an Australian brand that makes tennis apparel.
Previously, Sandgren has been seen wearing Fila, Asics, Mizuno and Under Armor though he has no sponsorship from these companies.
Powerful Foods
Powerful Foods makes nutritional drinks and foods for athletes. Their catalog includes high-protein and all-natural products to keep athletes fueled for their training.