Sam Querrey has one of the most powerful serves in the game.  He has been one of the top American players for well over a decade. Querrey played tennis at the University of Southern California before turning professional in 2016.
He was introduced to the sport at age 4 by his mother Chris. His dad Mike was drafted by the Detroit Tigers (baseball team) and is a mortgage banker.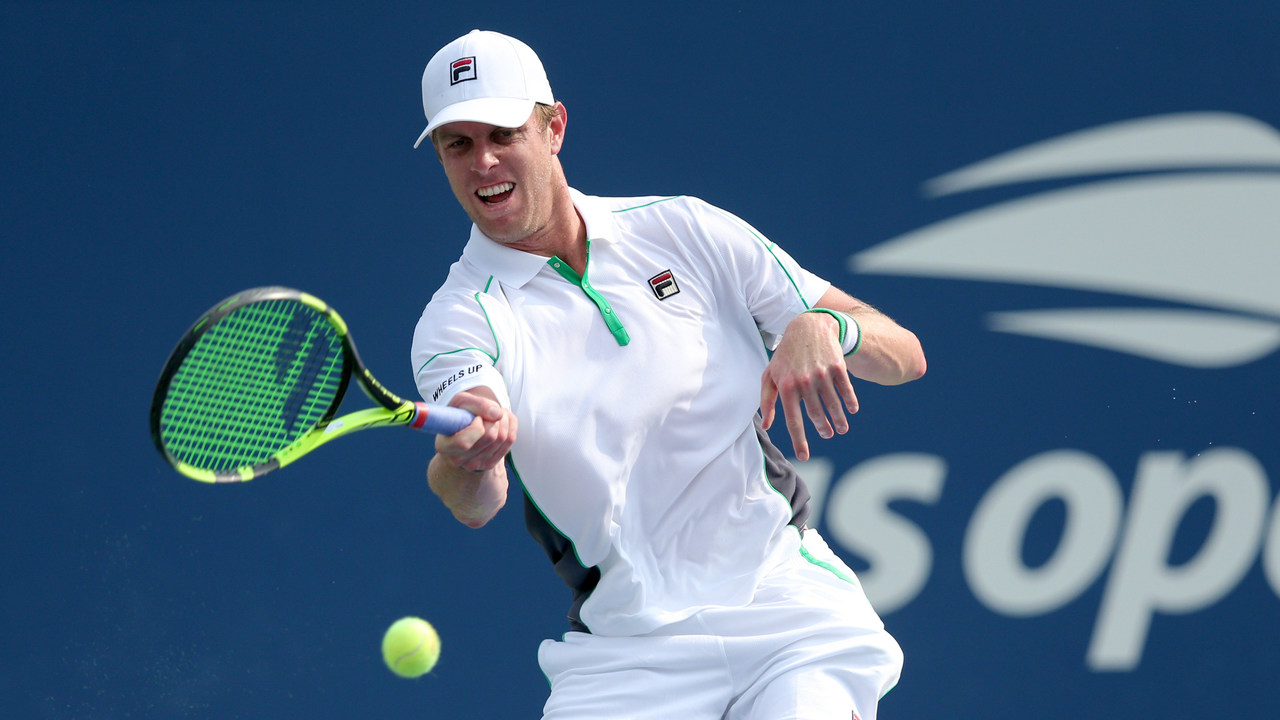 Sam Querrey's Sponsors
Fila
Fila signed an apparel and shoe deal with Querrey in 2014.  Querrey also frequently wears a hat with the Fila logo. Querrey wears the Fila Axilus 2 Energized shoes on the court.
Babolat
Querrey has a racquet deal with Babolat.  His current racquet is the Babolat Pure Aero Plus.
ROKiT
Global telecoms company, ROKiT, signed a multi-year deal with Querrey in 2019. Querrey wears the ROKiT logo on his shirt.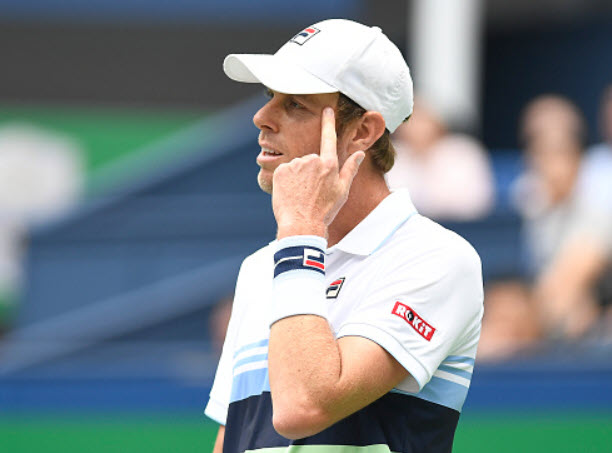 Carbonadi
Querrey signed a deal with Carbonadi vodka in 2018.  It is rare for a player to endorse a liquor maker as such endorsements are seen by public health groups as sending the wrong message to young people.  It is also seen at odds with the fit and healthy lifestyles tennis players live.
Roger Federer endorses Moet & Chandon champagne but does not wear the brand's name on his clothing. Rafael Nadal endorsed Bacardi for a few years.
(Visited 40 times, 1 visits today)