Milos Raonic was born in Montenegro but his parents moved to Canada when he was 3. His idol while growing up was Pete Sampras. He was one of the first Canadian players to join Tennis Canada's National Training Centre in Montreal when it opened in 2007.
Powerful serve is a core part of Raonic's game.  He became the first Canadian to reach the Wimbledon finals in 2016. Though his career has been plagued by injuries, Raonic can beat anyone when he is at his best.
Raonic's well combed hair has received a lot of praise from fellow players and the media.  But he is yet to land a sponsor for hair care products!
New Balance
New Balance was originally known as a brand for runners. But the Boston-based company has diversified into other sports including tennis.  Raonic's deal with New Balance runs till the end of his tennis career and beyond.  Raonic wears New Balance apparel and New Balance Fresh Foam Lav D Gitman shoes.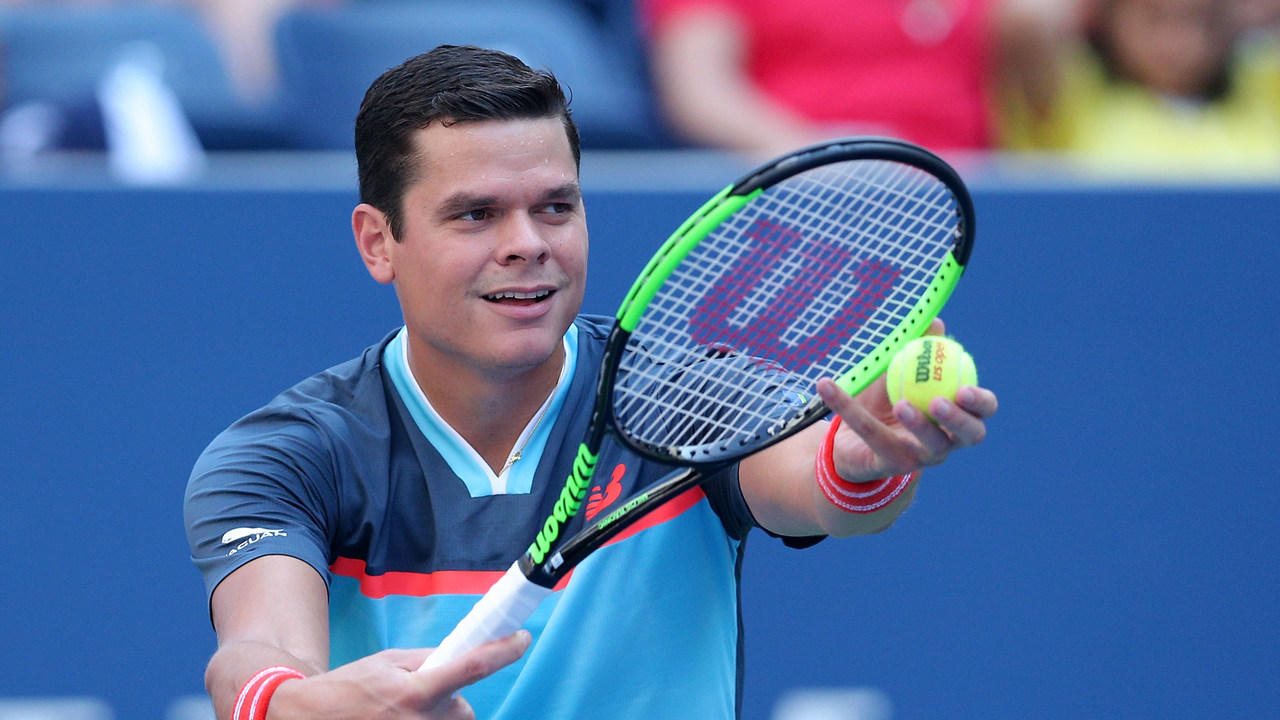 Aviva
Aviva is a leading provider of home, auto, leisure and business insurance.  The company signed Raonic to a multi year deal.  Raonic wears the Aviva logo on his shirt, and serves as the company's global ambassador.
Wilson
Raonic has a racquet deal with Wilson. He uses Wilson Blade racquets to power his game.
Rolex
Raonic is the brand ambassador for the Swiss luxury watch maker.  Rolex, in addition to sponsoring athletes, is also the sponsor of many tennis events.
Canada Goose
Canada Goose makes winter clothing  brand. The partnership between Raonic and Canada Goose began in 2014.
Rogers
Rogers  is a Canadian wireless telephone company headquartered in Toronto, providing service throughout Canada.
Jaguar
Raonic is global brand ambassador for luxury car maker Jaguar. Jaguar signed up Raonic in 2017.

Coco Fusion
In 2018, Raonic became the ambassador of carbonated coconut water brand Coco Fusion.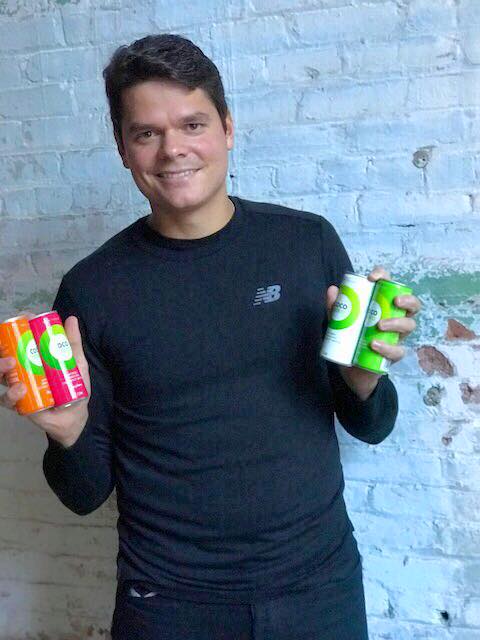 (Visited 108 times, 1 visits today)