With a grand slam title under belt, Bianca Andreescu is sought after by sponsors in Canada and around the world.  Bianca Andreescu is represented by Jonathan Dasnières de Veigy with talent agency Octagon Sports and Entertainment Network.
Bianca "Bibi" Andreescu was born in Mississauga, Ontario to Nicu and Maria Andreescu, who had immigrated to Canada from Romania.  She started playing tennis at age 7 in Romania when he parents had moved back to Romania. A couple of years later, Andreescus moved back to Canada and Bianca trained at Tennis Canada's National Training Program in Toronto.
Her childhood idol was Kim Clijsters.  She also admires the Williams sisters and Simona Halep.
Bianca Andreescu's Sponsors
Nike
Andreescu wears Nike shoes and apparel on the court.  Her current shoe is the Nike Air Zoom Zero.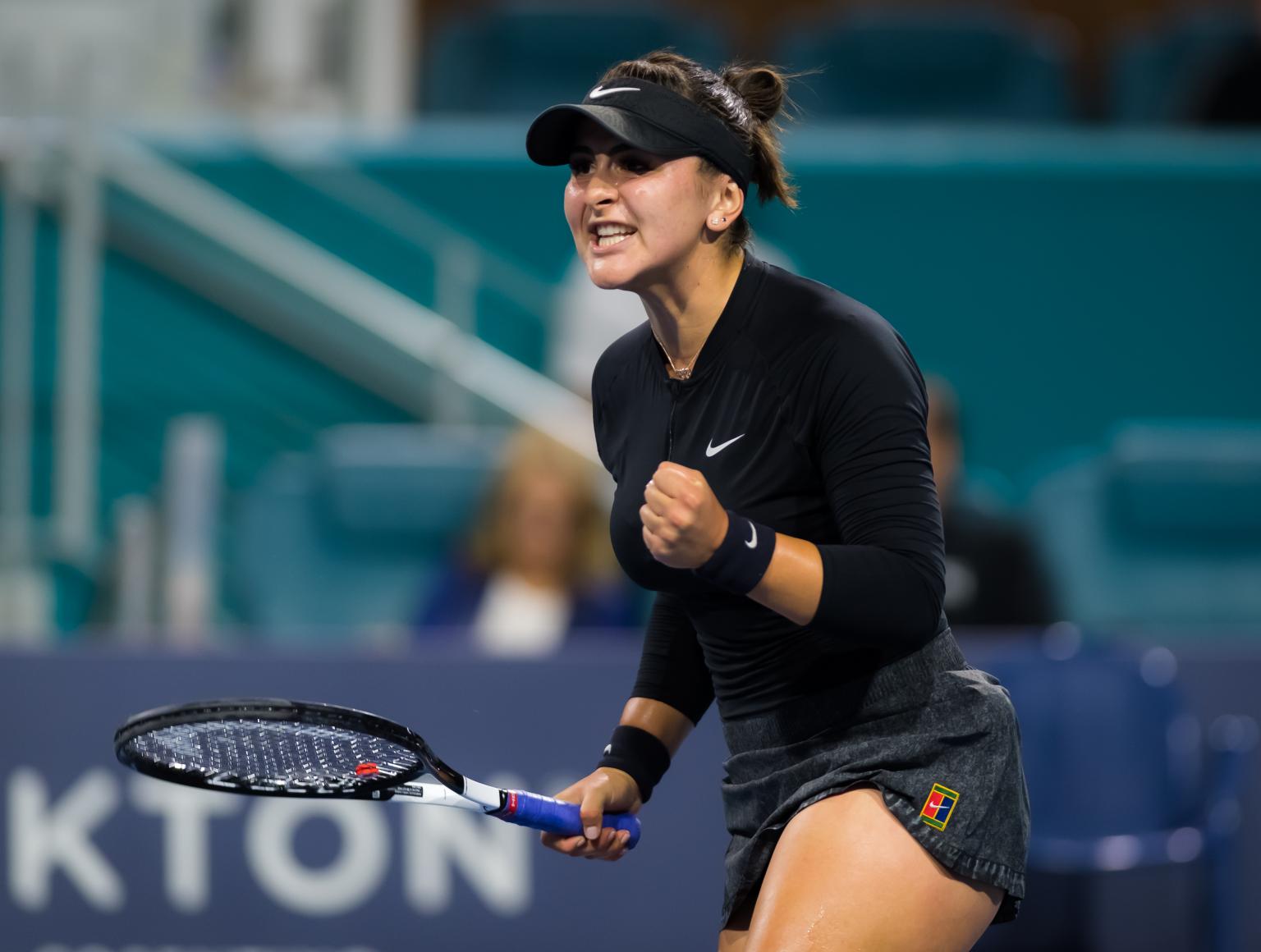 Head
Andreescu endorses Head racquets. Andreescu currently uses the Head Graphene 360 MP racquets.
MORE: Do you know what racquets the top ATP and WTA pros use?
Rolex
After her US Open victory, Rolex signed up Andreescu.  She joins an impressive list of top tennis players endorsing Rolex.
BMW
BMW signed a partnership deal with Andreescu in 2019 that runs until 2022.  She will be the brand ambassador for BMW in Canada. With her high profile, BMW aims to reach young consumers.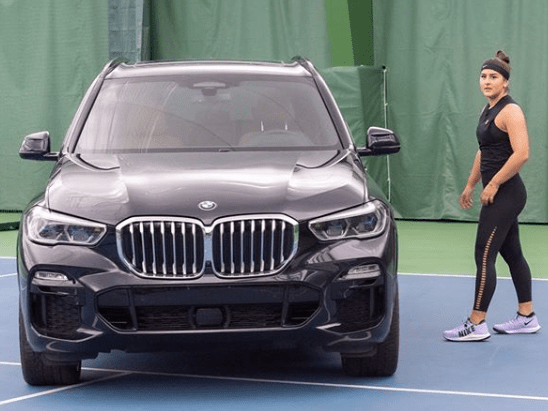 Copper Branch
Copper Branch is a vegan restaurant chain with stores around the world.  Copper Branch signed up Andreescu in 2018 for a $50,000 a year contract.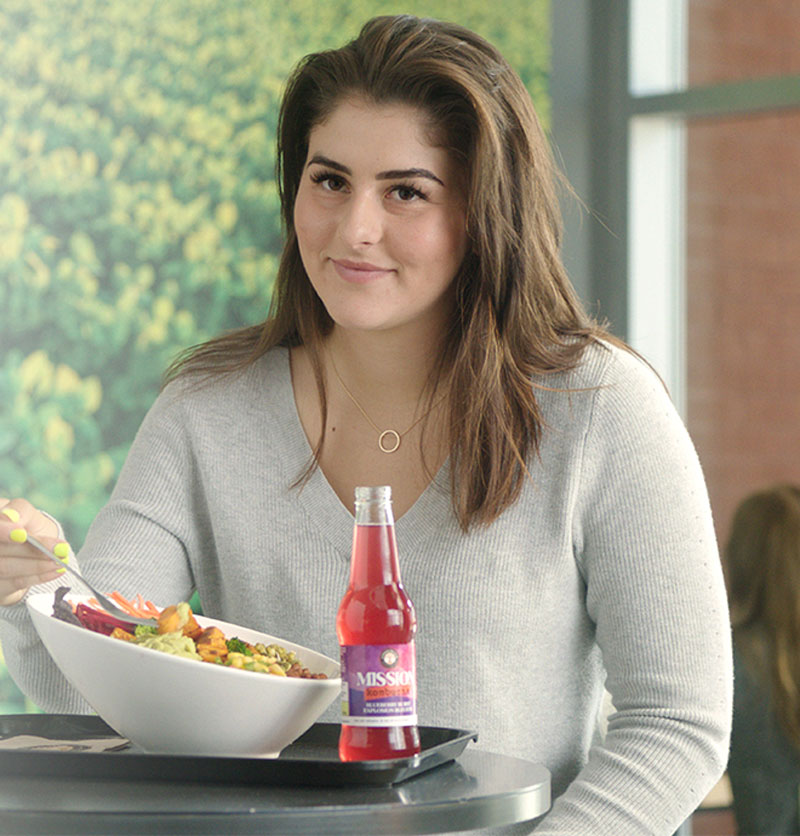 Either Copper Branch was lucky or they knew exactly what they were doing!  Andreescu's career has taken off and Copper Branch is enjoying the fruits of its partnership with the star. Andreescu has appeared in ads that draw a connection between extraordinary personalities who are destined for a great future and extraordinary food.
P8NT
Andreescu has partnered with Vegan beauty brand P8NT  in 2019.  Andreescu is a strong believer in vegan and cruelty-free products and loves promoting P8NT products to her fans.
Sleep Country
Andreescu became an ambassador for Canadian sleep specialty retailer, Sleep Country in 2021. Sleep Country sells attresses, beds, furniture, and pillows through its retail locations and e-commerce channels.