Did you wake up in the middle of the night to watch the 2019 Australian Open? If you didn't, here is the round up.
Magnificent Djokovic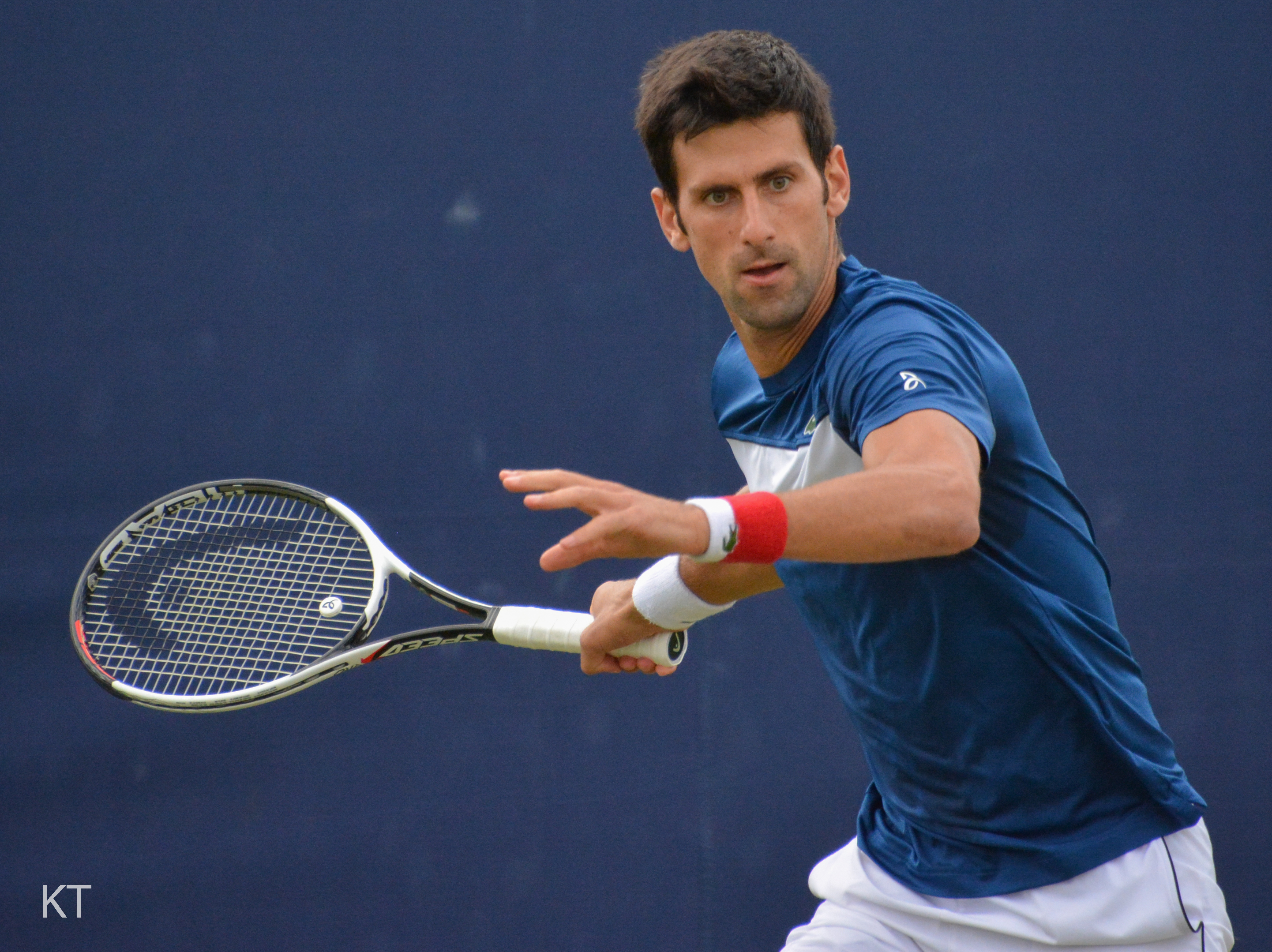 Novak Djokovic won his seventh Australian Open title easily beating Rafael Nadal 6-3, 6-2, 6-3. Djokovic now has won three straight grand slams. In 2015-2016, he held all four grand slams. Technically, he didn't hold all four in the same calendar year, so it wasn't a calendar grand slam but it was significant none the less. Nadal played great tennis until the final. He couldn't keep up with Djokovic. Tennis is all about match up and Djokovic was the better on Sunday. This was Djokovic's 15th grand slam, taking him clear of Pete Sampras' record of 14 grand slams. Djokovic now has his sights on Roger Federer's 20 grand slams.
Osaka does it again
Naomi Osaka won the women's singles title beating Petra Kvitova 7-6 (2), 5-7, 6-4. The 21-year old Osaka, whose mother is Japanese, father is Haitian becomes the new world number one. She is the first player from Asia to achieve this distinction. Osaka has now has won two back to back grand slams, having won the US Open in 2018. For Petra Kvitova, this was the first grand slam final since her come back from a knife attack to her playing hand in December 2016.
Federer is mortal. Tsitsipas will soon be a contender at Grand Slams.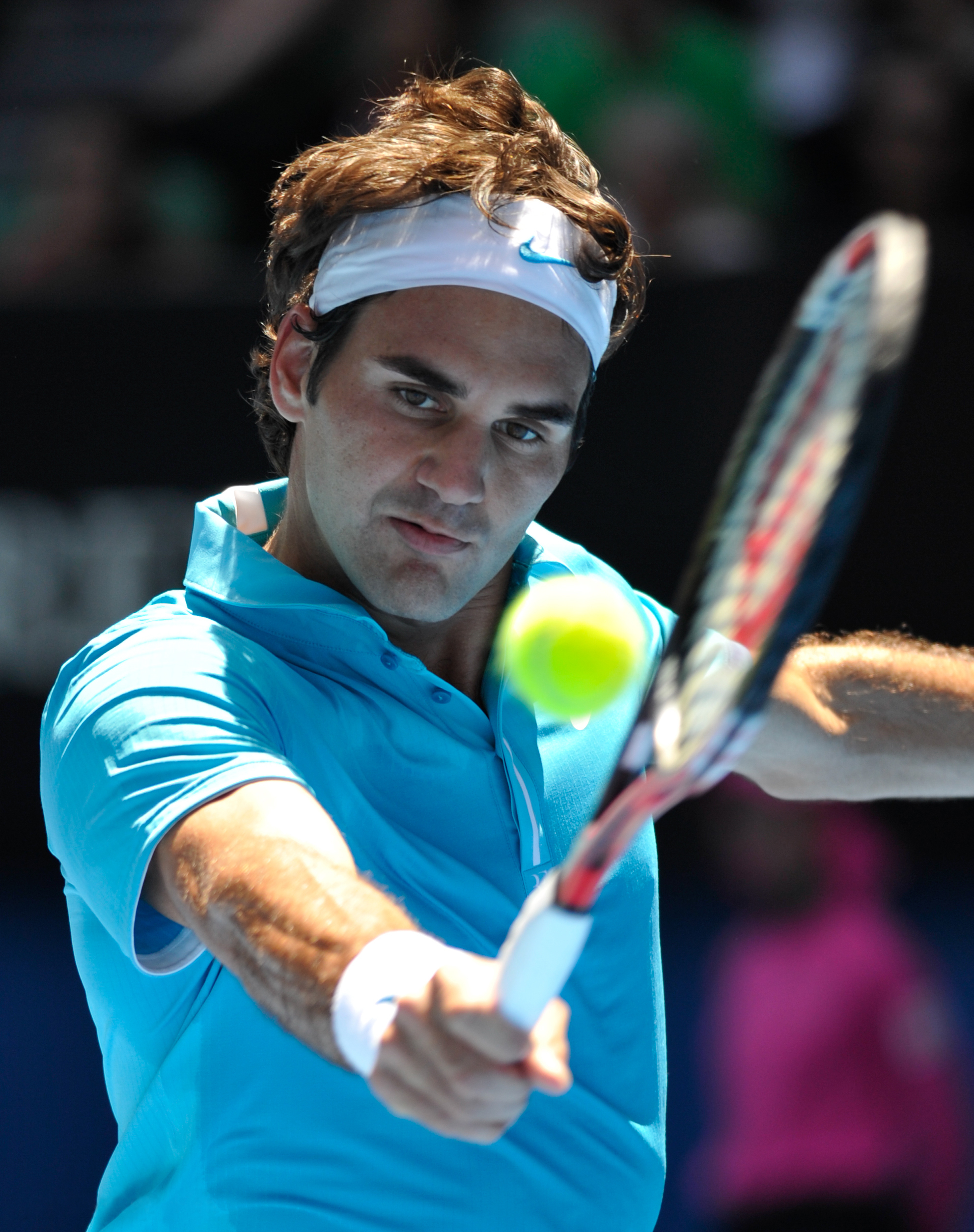 Defending champion Roger Federer was beaten Stefanos Tsitsipas 6-7 (11), 7-6 (3), 7-5, 7-6 (5) . The 20-year old is the first player from Greece to each a grand slam quarter final. Tsitsipas's game is very similar to Federer's with a signature single handed backhand. Though Rafael Nadal easily beat him in the semifinal, look for Tsitsipas to challenge status quo and may be even win majors soon.
Roger Federer has not won a title in his last four majors. He is 37, still playing very well for his age. But he is also no longer competing for grand slams. After his fourth round loss, Federer announced that he will play the French Open this year. In the last few years, Federer has skipped the French Open to preserve his body. It has been suggested that his reason to play the French Open this year is to keep his rankings up so he can get good seeding at grand slams. This decision led some to speculate that 2020 at the latest might be his last year on the tour.
No more 8-hour matches
The Australian Open moved to a tie break in the deciding set for singles events this year in an effort to end matches that seemingly go on forever. Though the US Open and Wimbledon will have tie-breaks in deciding sets, there is little consistency among them. For example, at the Australian Open, the player to reach 10 points with a lead of two points wins. At the US Open, winning player only needs to win 7 with a lead of two points. That said, it is good news for fans and tennis players. We will no long have the 8 hour matches that we had at Wimbledon in 2010 where American John Isner beat Nicolas Mahut 70-68 in the final set.
American tennis – Some green shoots
No American man has won a singles grand slam title since Andy Roddick in 2003. But there are some green shoots. 21-year old Frances Tiafoe beat 5th seed Kevin Anderson and 20th seed Grigor Dimitrov before losing to Rafael Nadal in the quarter finals. Tiafoe is a son of immigrants from Sierra Leone. His father worked as a maintenance man at the Junior Tennis Champions Center (JTTC). If there was one advantage that Tiafoe had in his early life, it was that he got unlimited court time because of his father's employment.
Amanda Anisimova, 17-year-old from Freehold, NJ (hometown of Bruce Springsteen) reached the fourth round before losing to Petra Kvitova. Her composure on court is impressive for someone her age. Keep an eye on Animisova. She may the next American star.
Serena Williams – Still incredibly good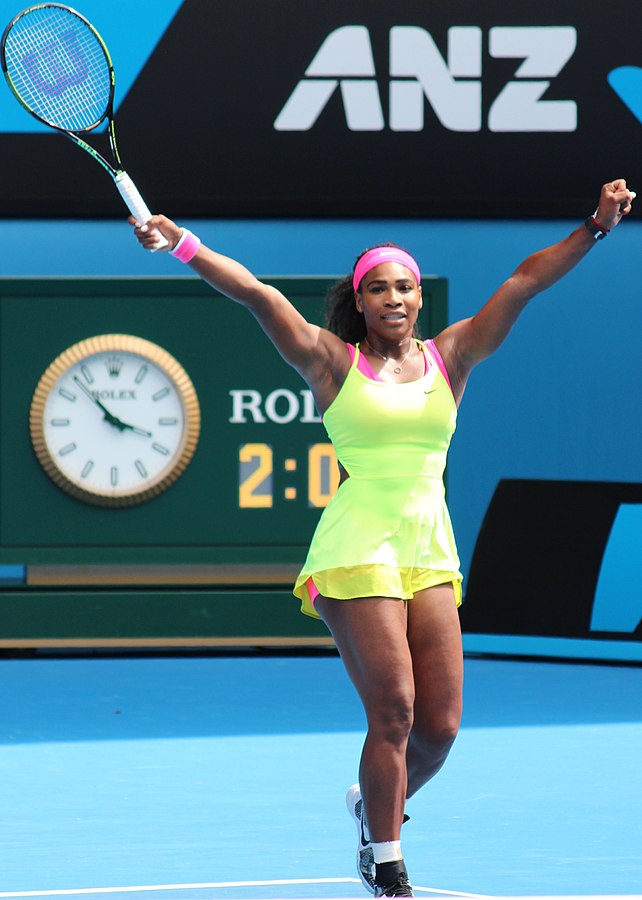 Karolina Pliskova beat Serena Williams 6-4, 4-6, 7-5. in the quarter final. Williams was leading 5-1 in the fifth set and had match points, but Pliskova held her nerve to win. Serena gave birth to her daughter Olympia in 2017. Though she has yet to win a grand slam since her comeback, she reached the final at the US Open last year and played well this at this year's AO. Expect her to win a grand slam later this year and equal Margaret Court's record of 24 grand slams.
College Tennis helps
Perhaps the biggest surprise at the Australian Open was Danielle Collins' run to the semifinal where she lost to Petra Kvitova. Ranked world number 35 before the tournament, no one expected much from Collins who had won the NCAA title twice and had finished 2016 as the highest ranked collegiate player in the country. Collins collected some impressive wins in her run including a victory over second ranked Angelique Kerber. With the way Collins is playing, she should have a good 2019.
Is this it for Andy Murray?
Andy Murray announced prior to the Australian Open that he intends to retire soon. Murray has suffered from hip injuries in the past year. He said that the pain has made it hard for him to practice. Surgery is an option to extend his career. Bob Bryan, who returned to the tour this year said he had spoken to Murray about his own hip surgery and recovery.
The Disappointments
Alexander Zverev ended 2018 on a high note beating Novak Djokovic to win the World Tour Finals but lost to Milos Raonic in the fourth round.
Dominic Thiem retired in the second round, losing to local Alexei Popyrin.
Karolína Plíšková reached the semifinal but carries the "Best Player not to win a Grand Slam mantle" as Simona Halep and Caroline Wozniacki now have grand slam under their belts.
You have heard this before. Kei Nishikori retired after playing well in warm up tournaments. Nishikori had three 5-set wins in 4 matches and promptly ran out of gas against Novak Djokovic in the quarter finals.
Jack Sock, at one time a great American hope, lost in the first round to a qualifier, Alex Bolt.
Juan Martin del Potro is fun to watch on hard courts. He missed the AO due to a knee injury.
Interesting Year Ahead
Will Novak Djokovic win his fourth consecutive slam?
Will Serena Williams win her 24th grand slam to equal Margaret Court's record?
Will any of the Next Gen men's players step up to challenge the Big 3?
(Visited 8 times, 1 visits today)